Protection for all you valuables
Nothing is to small or to large for our agency to handle. From the small, One Day Event Coverage to a fleet of trucks we have the expertist you can count on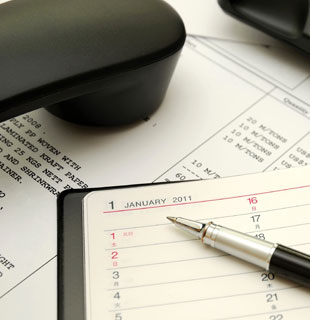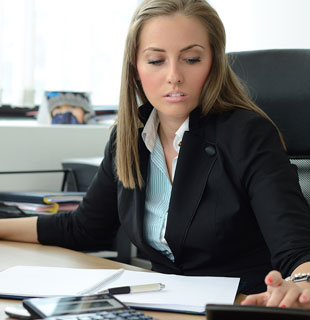 Ananiah LLC provides a full range of property and causalty insurance products from car insurance, home insurance, business insurance...etc.
Getting you back on track after experiencing a claim
Providing all Personal & Commercial Lines of Insurance
Essentially, our role is to provide you with peace of mind regarding your insurance needs. Providing you with the most comprehensive insurance coverages. While at the same time reducing your cost to insure your property.